That's what we call someone who is smitten by the benefits of Bamboo Fibre Kitchenware…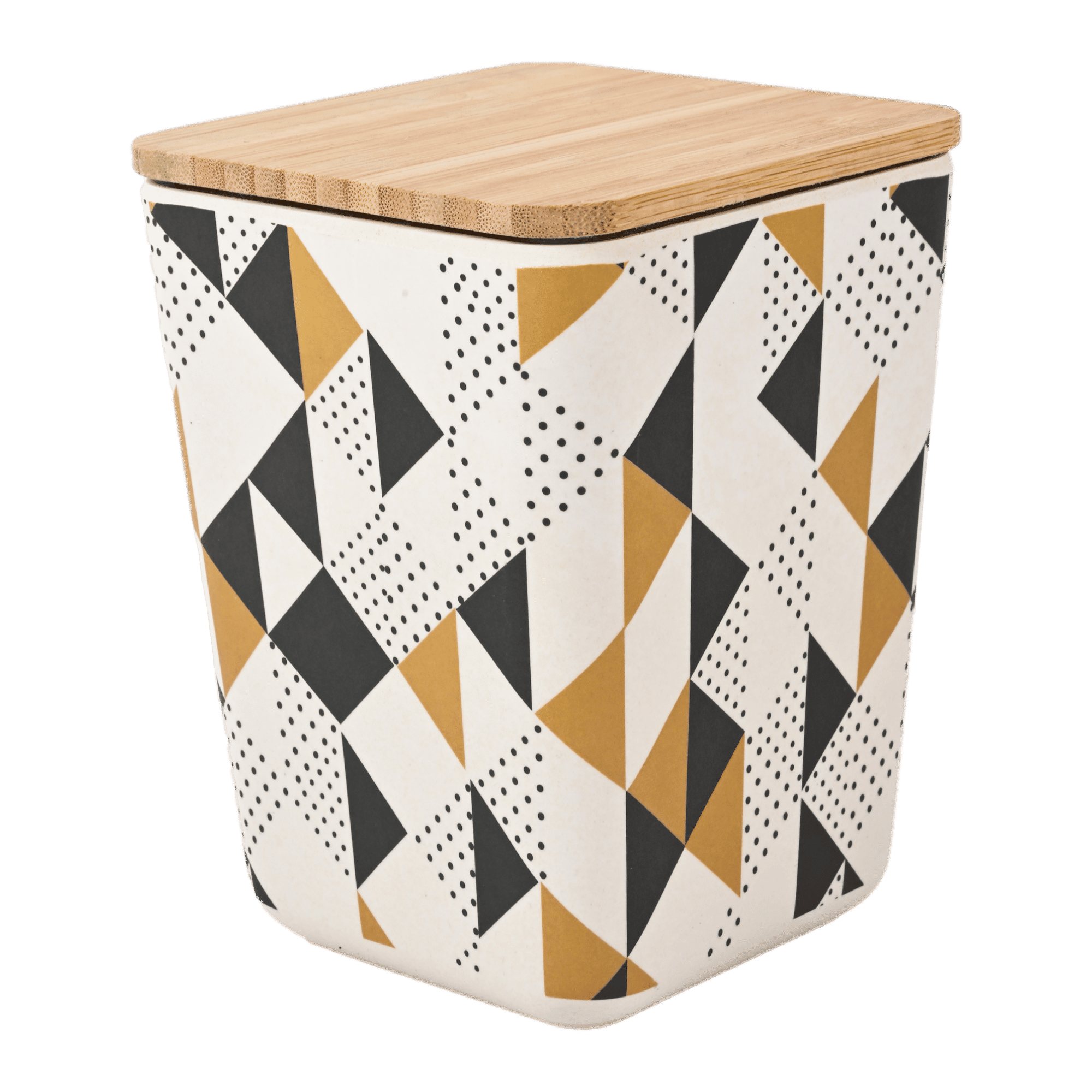 I ordered the Earthism Bamboo Fibre Trays. They look really nice and seem to be durable. Am happy with the product, and also proud that I'll now stop using Melamine Trays
I take it to my office as well and many colleagues have enquired about it.
The infuser flask is a must buy. I use the infuser for green tea as we as for herbs. The bottle looks very good, and does its job well.
The tumbler for kids is fantastic. My 2 yr old took to it instantly, probably because of the attractive looks & color. The quality is great and the tumbler is easy to clean.. I din't want to buy the plastic sippers available in the market so bought this & I am more then satisfied
Calling out to all Hotels, Restaurants, Cafés, Schools, Hospitals, Corporates! If you are looking for eco-friendly, sustainable, plastic free solutions to serve your customers, clients or employees with, reach out to us. We can offer innumerable options for you to adopt – all leading to a Healthy world
Do you have questions about how we can help your company? Send us an email and we'll get in touch shortly.